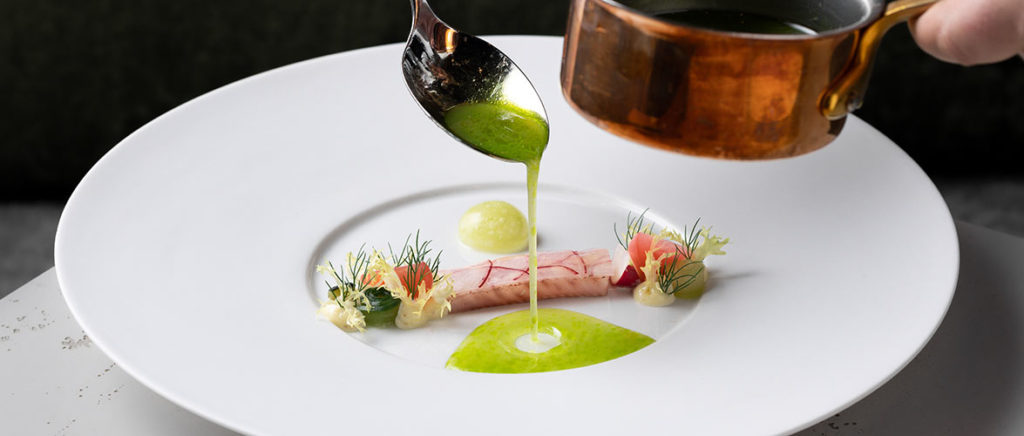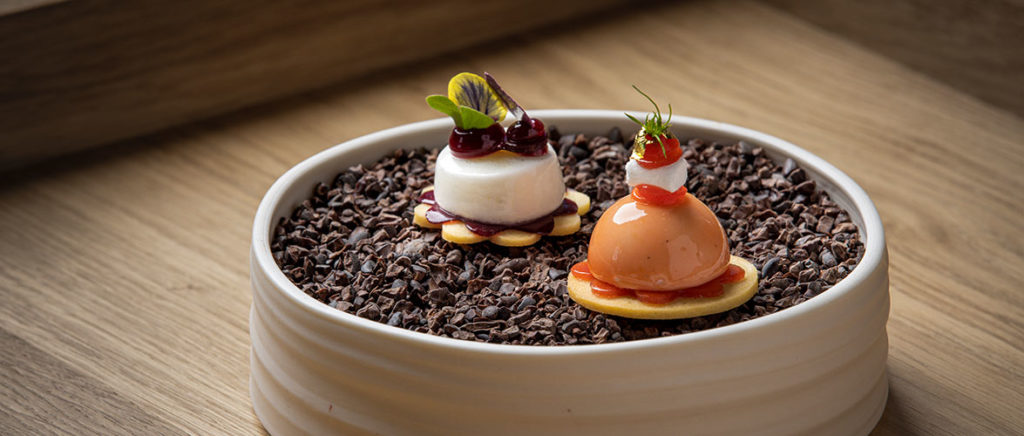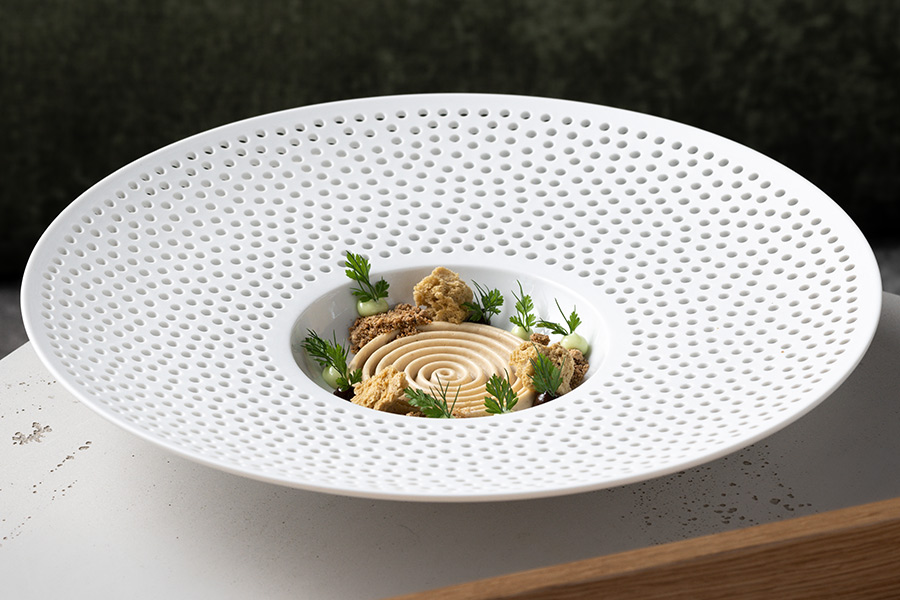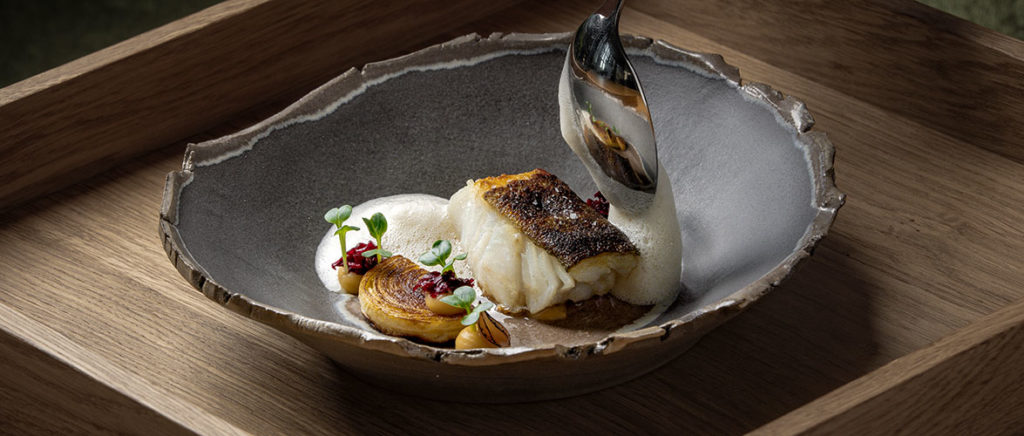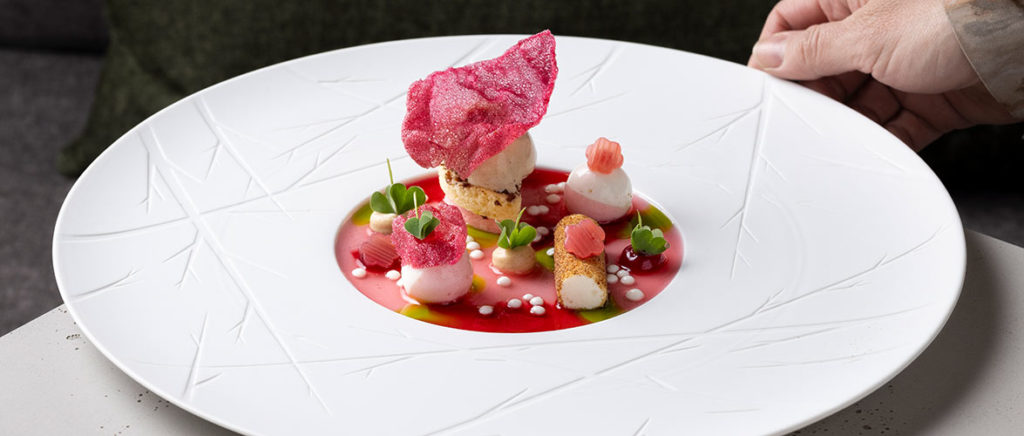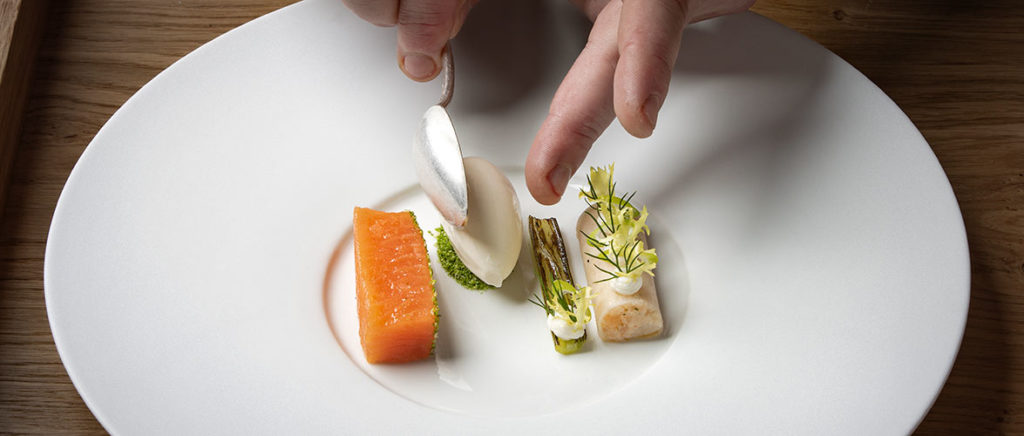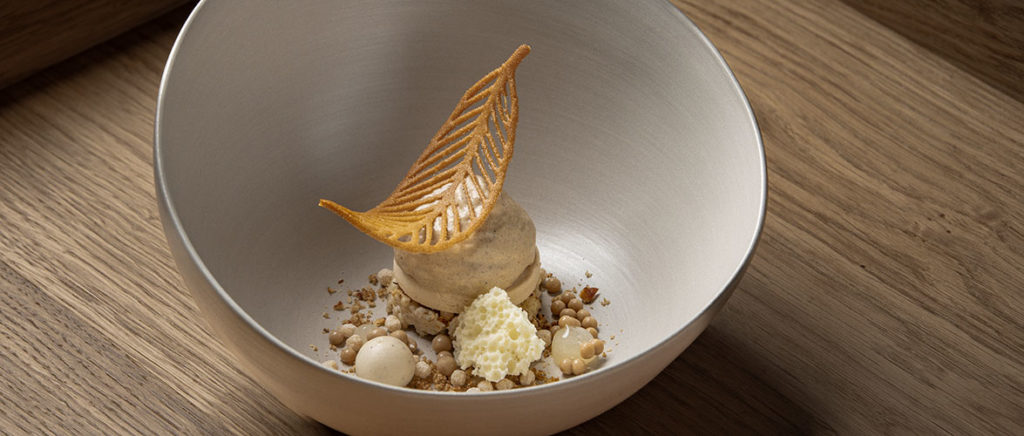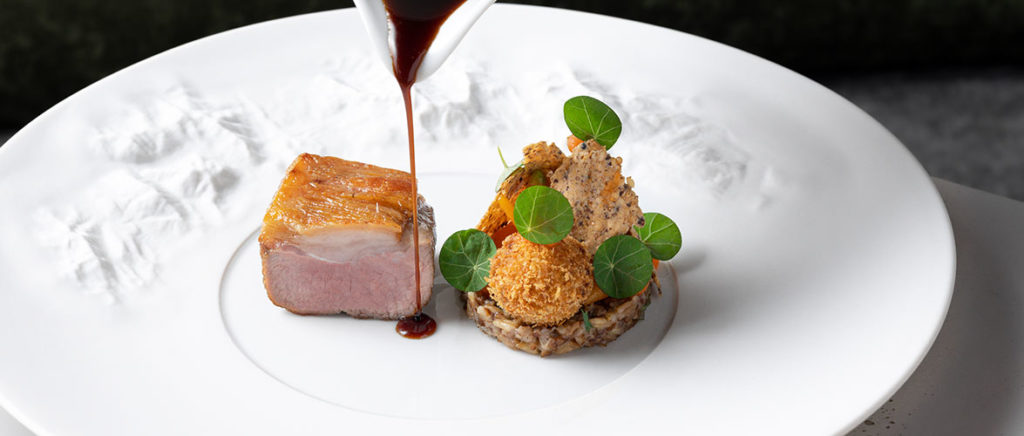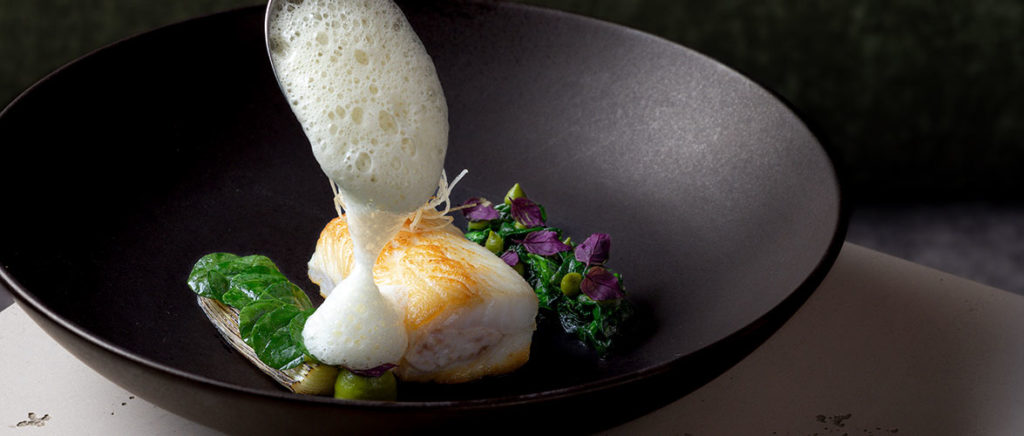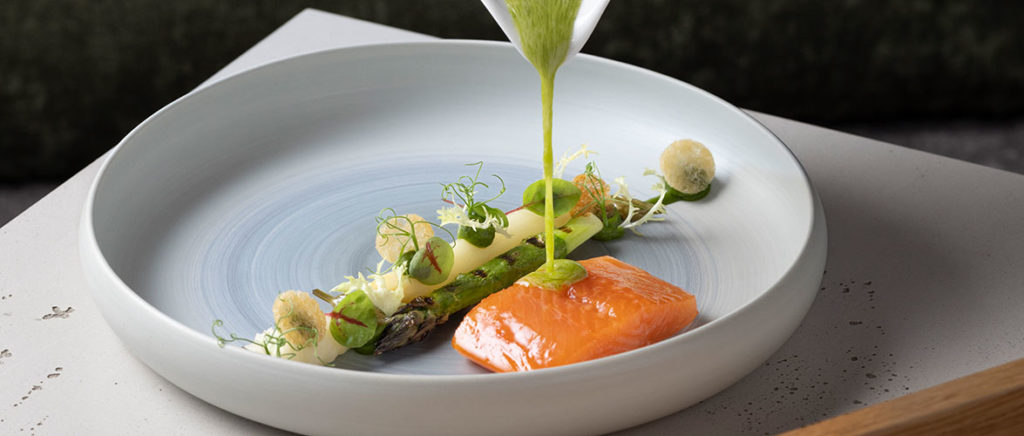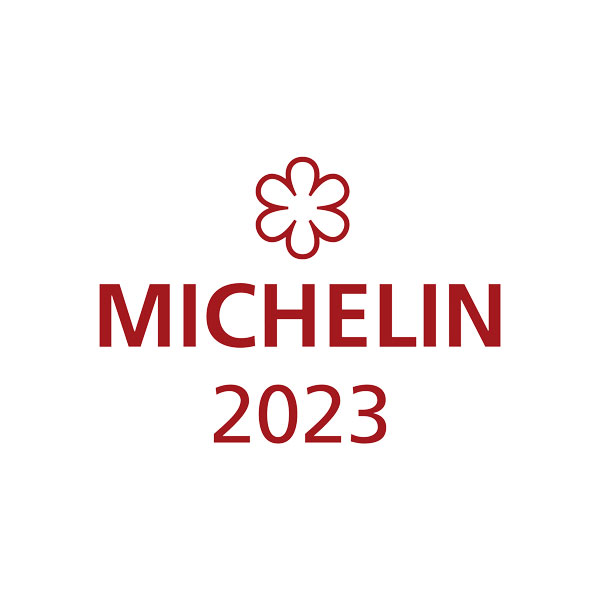 STAR RESTAURANT AT MUNICH AIRPORT
@Hilton Munich Airport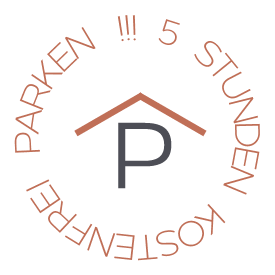 Give yourself and your business partners a relaxing break. Even if it is only for a short time.
Enjoy your lunch break with a 3-course menu.
Mountain Hub Gourmet: A Culinary Hub @ Hilton Munich Airport. You choose how many highlights you would like to enjoy: 4 to 6 courses.
Would you like to swap meat and fish but not the gourmet pleasure? Enjoy nobly styled six vegetarian courses.
Short on time or just feel like a selection? Then choose your gourmet dishes for lunch or dinner from our seasonal menu.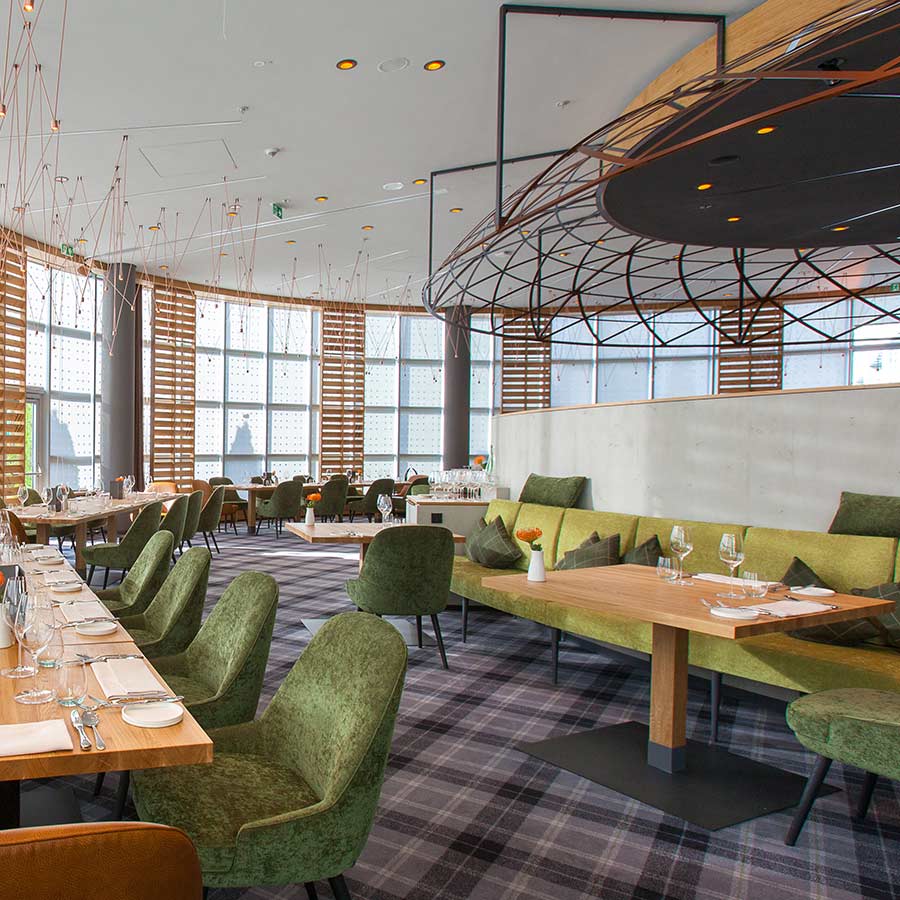 Opening hours
A visit to Mountain Hub Gourmet also means: Get out of the hustle and bustle. Rest and relaxed enjoyment. Our kitchen team needs the "last order" to be able to prepare a nice lunch time or an extraordinary evening for you.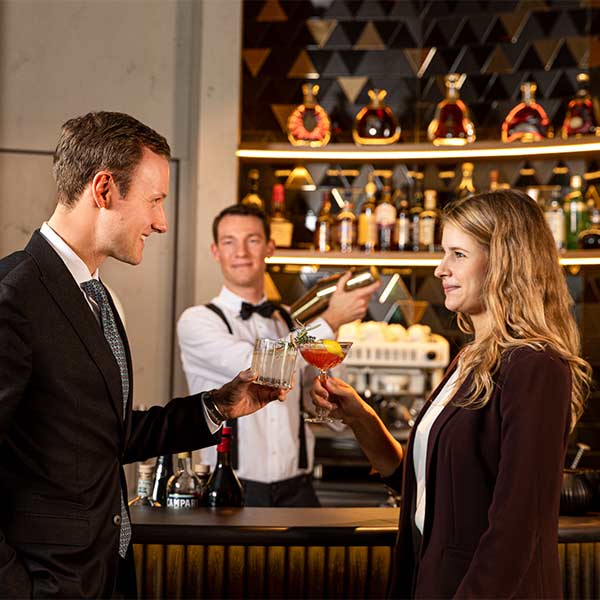 LUNCH
Wednesday to Friday
12 a.m. – 1.30 p.m.
(last order)
Dinner
Tuesday to Friday
6.00 p.m. – 9.00 p.m.
(last order)
GOURMET DELIGHTS WITH A STAR IN MUNICH
A
CELEBRATION
OF THE ALPS
Right next to the central area of Munich Airport, immerse yourself in the pure essence of fine cuisine from Executive Sous Chef Marcel Tauschek and his team. Genuine and authentic, yet always with a very special finesse. Elegance meets a young, unused signature.
FINE DINE RESTAURANT
MOUNTAIN HUB GOURMET
SUMMIT.
WORLDS OF TASTE.
Open to the whole world. As the fine dining restaurant of Hilton Munich Airport, it is exactly what you would expect from a world-class international establishment: Exclusive. Cordial. Close. The bar is set high. For people from all over the world. Wide horizons. Alpine taste. Unmistakable and unspent. Close to the purist lifestyle of the Alps and exuberant, like a mountain stream. Let yourself be carried away by Executive Sous Chef Marcel Tauschek into his world of flavors and creations. And be welcomed by our host Johannes Gahberger. Arrive. Be at home. Enjoy the summit.
Fine wines for connoisseurs
A walk through the vineyards
When it comes to wine selection, your gaze may wander far beyond the Alpine region: Europe. America. Australia and New Zealand. From well-kept organic and natural wines, first-class wines from autochthonous grape varieties, the courageous, award-winning "experiments" of young winemakers to the classics and rarities of the world's prestigious wineries. Choose your favorite or let Johannes J. Gahberger's recommendations take you on a tasting journey through exquisite vineyards.
KITCHEN STORIES • PORTRAITS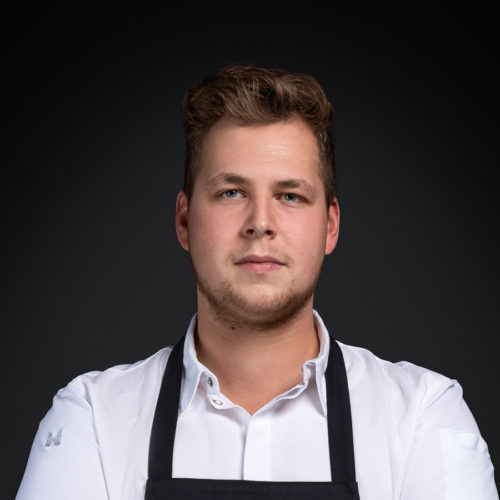 SELF-CONSCIOUS. MODERN.
A rough diamond of the new chef generation: Marcel Tauschek was part of the Mountain Hub Gourmet team as sous chef from the opening in 2020. Since January 2023, he has been creating and delighting with his culinary highlights as Chef.
Extremely down-to-earth in the sense of regionality. Extreme "new generation" in terms of umami-explosive arrangements. Extremely organized and focused with creative elegance.
Partly you feel bedded by his dishes on a gentle mountain meadow with all herbs and scents and a rippling freshness. And in the next course, you're overwhelmed by the vast vista and expanse that's in every bite.
Textures. Flavors. Wow.
On the plate, precise discipline. The expected with the surprising. Familiarity with sophistication. A whole on the tongue.
His dishes are a pleasure for all the senses. Even if you want to do without meat and fish and wish for a vegetarian gourmet menu. You will not miss anything!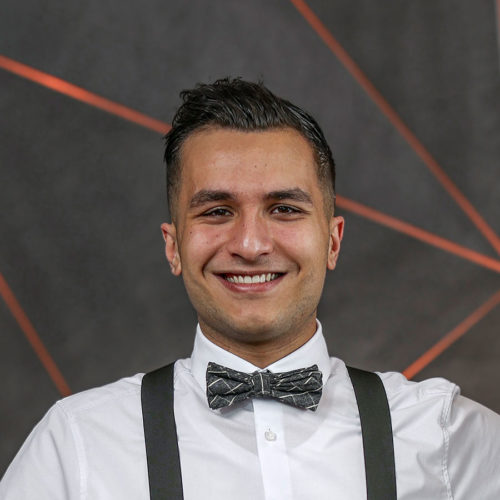 They are well-traveled. Are well-read and experienced when it comes to top-class menus and wineries. We look forward to meeting you.
You, who also appreciate the fine and special at a business lunch. And especially you, who have been our guests for a long time. Here all those who only have a stopover can immerse themselves in the , without leaving the house. Or those who are just starting or returning home from the surrounding Alps and want to treat themselves to a romantic gourmet evening …
We would like to inspire all of you. A warm welcome!
PRIVATE EVENTS | Special Moments |

PRIVATE EVENTS | Special Moments |

PRIVATE EVENTS | Special Moments |

PRIVATE EVENTS | Special Moments |

Fly me to the HONEYMOON
CELEBRATE IT
Gourmet menu
Wine pairing
Free parking for 5 hours
Ceremony management (on request)
Private HIGHLIGHTS
WITH EASE AND MOOD
Gourmet menu
Wine pairing
Free parking for 5 hours
Business SUCCESS
WITH BEST RECOMMENDATION
Gourmet menu
Wine pairing (or non-alcoholic alternative)
Free parking for 5 hours
AROUND
MOUNTAIN HUB
Mountain Hub @ Hilton Munich Airport is more than just fine dining in Mountain Hub Gourmet. Like the Watzmann in the Berchtesgaden Alps, which was the inspiration for our logo, Mountain Hub offers you several pleasure highlights.
Feel free to wander a bit from peak to peak here: